1300 748 546 (1300 RIVKIN)
info@rivkin.com.au
Time to begin your investment journey.
We will help you place your first trades.
We will simplify the journey in every step.
With a little help from our friends:
We will guide you through
We don't provide personal advice. But don't worry, one of our representatives will walk you through every step to make you confident in your decisions:

Setup your account
We will take you through the accounts selection and application process, both for ASX and US markets.

Pick your pack
You will have a choice of 5 and 10 stock portfolios to implement.

Place your first trades
Once every 3 months we will notify you when it is time for you to take action and rebalance your portfolio.
22 years of advice
We've been supporting self-managed investors for more than 2 decades.
We know what we do.
If you missed your opportunity over the last 10 years, don't miss it for the next 10.
With current interest rates approaching zero this might be the time to start thinking about a well diversified investment strategy
With our packs be an investor, not a trader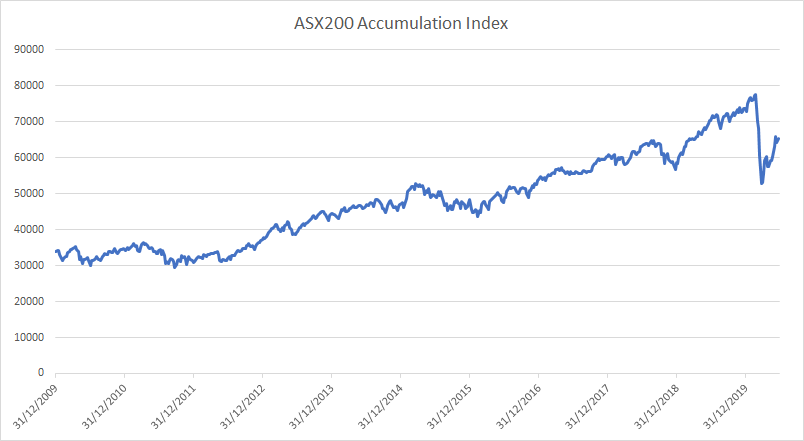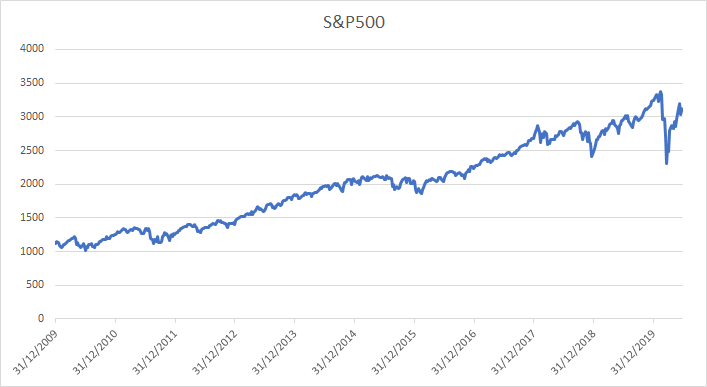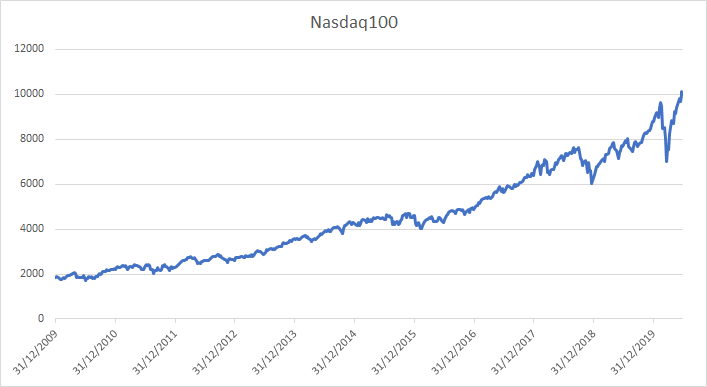 Previous
Next
Investing carries financial risk and past performance is not always a reliable indicator of future performance.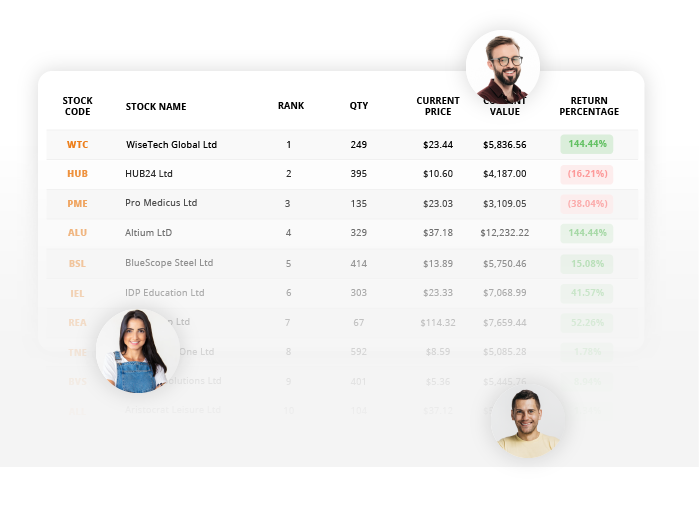 Get your one year suscription for only $99
Rivkin Starter Pack and Diversified Packs are giving you an opportunity to start your investment journey with small steps and set your investments for the long term.
New to investing?
INVEST THE RIGHT WAY

Rivkin does not ever provide personal financial advice. Please consider your own circumstances before purchasing any of our products or acting on our general advice, for any Rivkin product or recommendation.
Not ready yet?
Frequently Asked Questions
What are Rivkin Share Packs?
Simply put, share packs give an investor a list of the best five or ten stock portfolios to invest in the Australian market or US market today. They are designed for long term investors, not traders, which means that it will require far less time to manage it compared to an actively traded portfolio
What is the main difference between a Starter Pack and Diversified Packs?
You will have access to all four portfolios. Starter Packs have five stocks, and Diversified Packs have ten stocks. One of the best ways to protect your investments from high levels of volatility is diversification, especially for long term investors. However, if your initial investment amount is small, the cost of trading might start eating into your returns. Different sizes of portfolios are providing investors with the option of a smooth transition between low-cost implementation to more diversified portfolios as the investment size increases.
Is there a difference between Australian and US packs?
We use the same methodology to select the stocks in each market. Using the investment methodologies that we refined over the last 22 years, we try to choose the most promising stocks to hold in each market. Our Rivkin Stockbroking platform gives you the ability to purchase US shares as easily as Australian shares. We, therefore, wanted to provide our investors with the option to diversify their holdings even further across different markets if they chose to do so.
Historically, the Australian market is heavily weighted towards the Financial and Resource sectors. The US provides excellent opportunities in Information Technology, social media and healthcare industries. Historically, a well-diversified portfolio across stocks, industries and markets reduces the volatility of share investments significantly.
What are the costs involved?
You pay $99 per year to have access to the US and Australian share packs. To invest in these stocks, you need to have a stockbroking account. Rivkin Stockbroking accounts (powered by CMC Markets) have one of the lowest Australian and international brokerage fees (with no account keeping fees) available for direct share ownership in Australia. In addition to the cost of the share pack, you will pay a brokerage fee that is charged by your broking firm each time you buy and sell a stock.
Although we believe a Rivkin Stockbroking account provides you with the best value, if you have an existing account you want to use, you can implement our advice with any platform. So do check with your stockbroker how much they charge per trade.
Is there a minimum investment amount?
As a minimum tradeable parcel on the Australian Stock Exchange is $500, you can invest in Rivkin's Australian Starter pack (our five stock portfolio) with as little as $2,500. However, due to minimum stockbroking costs charged by most brokers, investing $2,500 is not typically cost-effective.
How quickly can I access my money?
When you sell your stocks, usually you will get the money in your settlement account in 3 to 5 days. However, we advise investors who want to invest in the stock market to have a 3-5 year time horizon. If you want to access all of your investment, you can sell all of your stocks and get the funds. If you wish to sell some of your stocks, we advise you to compare your portfolio to the current portfolios we have and sell the shares the Rivkin Packs are not holding any more.
However, these investment portfolios, unlike Rivkin Strategies, are not intended to be rebalanced when the portfolio holdings change.
What else I need to know?
Rivkin does not provide personal financial advice. We provide general advice on which stocks to invest for investors who have decided to invest in shares. You need to consider your situation and determine if our products are suitable for you.
Although the stock market provides long-term returns superior to most other asset classes in the long term, performance might be volatile in the short-term. If the volatility of returns is a concern for you, you should review if investing in stocks is suitable for you.
DISCLAIMER: Rivkin aims to provide clear and simple information to those visiting our website. If any part of this disclaimer does not make sense, please phone Rivkin and ask to speak with a member of our Dealing and Relationship Management Team. Rivkin provides general advice and dealing services on securities, derivatives and superannuation (SMSF). Rivkin also provide SMSF administration and accounting services. Rivkin does not provide advice that takes into account your, or anybody else's, investment objectives, financial situation or needs. We strongly suggest that you consult an independent, licenced financial advisor before acting upon any information contained on this website. Investing in and trading securities (such as shares listed on the ASX) and/or derivatives (such as Contracts for Difference or 'CFDs') carry financial risks. CFDs carry with them various additional risks that differ from more simple securities such as fully-paid company shares. Some of these risks include not owning the underlying instrument from which a price is being derived, settling trades 'over the counter' with a financial institution rather than on a stock exchange, and using leverage to gain access to trades that may have a higher face value than your initial deposit. This risk of leverage means that it is possible to lose more than your initial investment. Our aim is to create more life choices for our clients, which means improving the wealth of clients throughout many market cycles by nurturing a relationship spanning many years. If you are not comfortable with your understanding of the risks involved before using a Rivkin product and service, please contact our office to seek further information or a Product Disclosure Statement, or make an appointment to sit with one of our friendly financial experts. It is in our interest for your Rivkin experience to be a rewarding and comfortable one. Rivkin is a trading name of Rivkin Securities ABN 87123290602, which holds Australian Financial Services Licence No. 332 802.
TRADING PERFORMANCE DISCLAIMER: Rivkin advise you not to rely solely on back tested data or statistics in order to make any trading decisions. We suggest you contact our relationship managers to arrange access to our live membership site on trial basis. Here you will be able to view all actual historical trading recommendations (and results) provided to clients over the last 20 years which can be used to inform your own assessment of the potential returns based on your individual situation. Please be advice that past performance is not a reliable indicator of future performance. The value of your investment may rise and fall, and you may not receive the amount originally invested.
MAINSTREAM SEPARATELY MANAGED ACCOUNT DISCLAIMER: Perpetual is the both the Issuer and the Responsible Entity of the Mainstream Separately Managed Product, which means it is responsible for the overall governance and compliance of the product. Perpetual does this under The Trust Company (RE Services) Limited Responsible Entity, part of the Perpetual Group. ABN 45 003 278 831. AFSL No 235150.